Business Automation
Implementing Process automation can increase productivity and efficiency, while also delivering valuable business insights and control costs across the organization.

Human resources
Automate a wide range of HR tasks like onboarding, payroll management and benefits administration. Our systems can also provide insights into workforce productivity.

Sales processes
Automate repetitive tasks throughout the sales process, whether it's qualifying leads based on their buyer journey, assigning prospects to the right rep or creating data-backed sales forecasts.

Finance and Accounting
By automating financial planning and accounting functions, companies can free up time for important tasks like analysis, strategy and collaboration with stakeholders.
What We Do
Containerizing business automation solutions allows for the app to be accessed across multiple platforms while allowing developers and business users to co-manage the life cycle of the applications.
Discover processes
Pinpoint inefficiencies or hotspots in your operations to help determine where automated processes can provide the greatest impact.
Augment your workforce
Enhance and support the work of human employees
Automate Core Operations
Document processing, workflow orchestration, and decision management to key operational areas to meet business needs.
Process Documentation
Requirements gathering at the process and activity levels to eliminate the need for lengthy documents
Integrated Content Management
Every Process and Data in one place
Process Analytics and Insights
Uncover business risks and bottlenecks by evaluating historical data and creating real world, industry-standard simulations.
Work with a Team of Talented Business Analysts
At Ekatra, The models produced by business Analysts with code produced by IT developers creates process-driven apps which are more agile and can be adapted more quickly to changing demands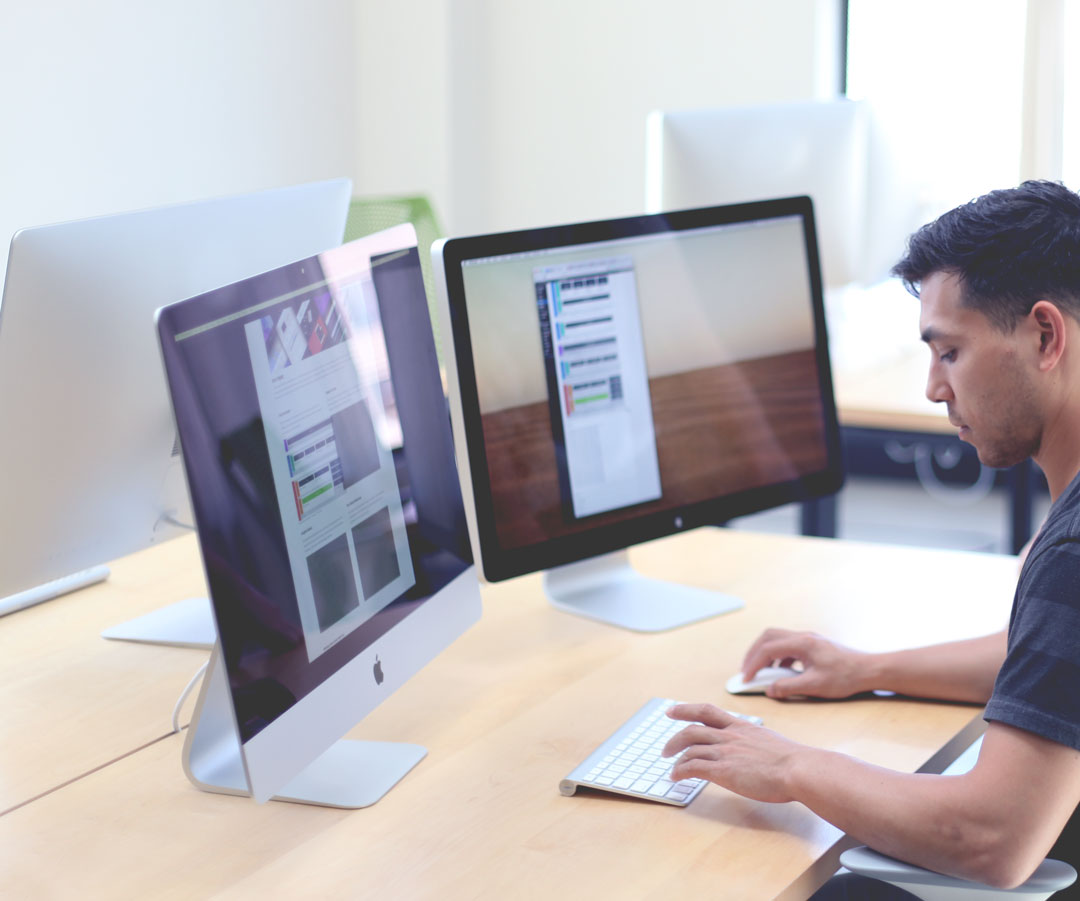 Our Trademarked
Process & Workflow.