About
Ekatra Infotech is an IT firm engaged in providing automation support for organizations who foresee an innovative approach to systematize their critical business processes. Every business and every organisation has a unique character.
Ekatra Infotech
Ekatra is the right choice as your partner in your  software development.  Our best web application development team in Kerala assists you in decision making and in restructuring your organization effortlessly. Our team has immense experience in the latest cloud technologies and app development software integrations with multiple ERP systems.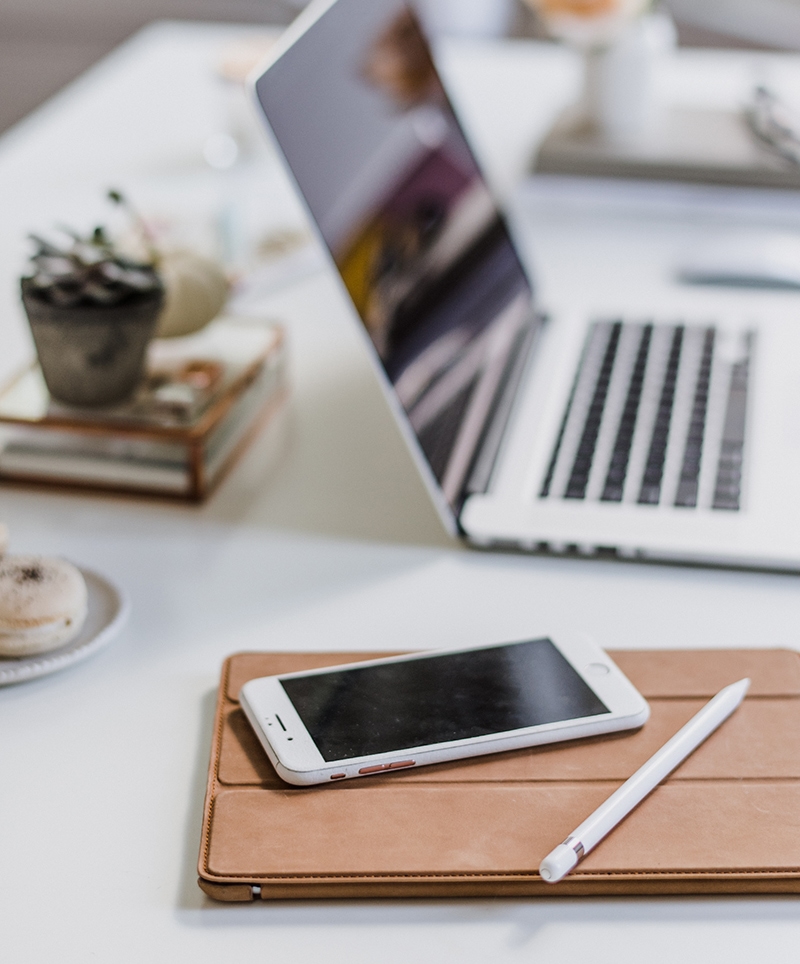 Life Inside Our Office
Ekatra Infotech is a comprehensive software development company with an expert web application development team that helps you have complete control over all your business requirements . We provide a dynamic development style that is universal,  which helps you to upgrade and change organization anytime you want without structural changes in software operations.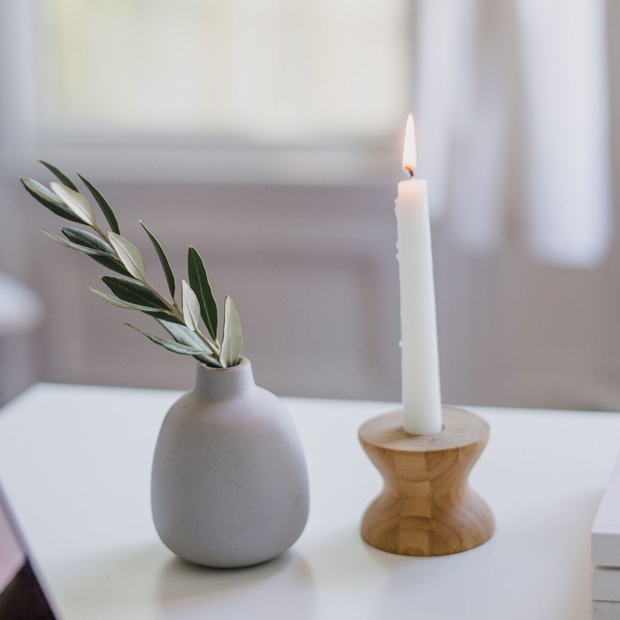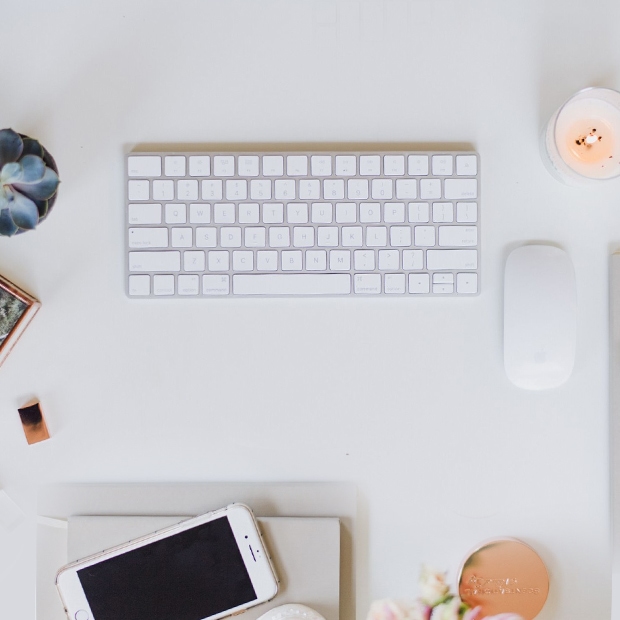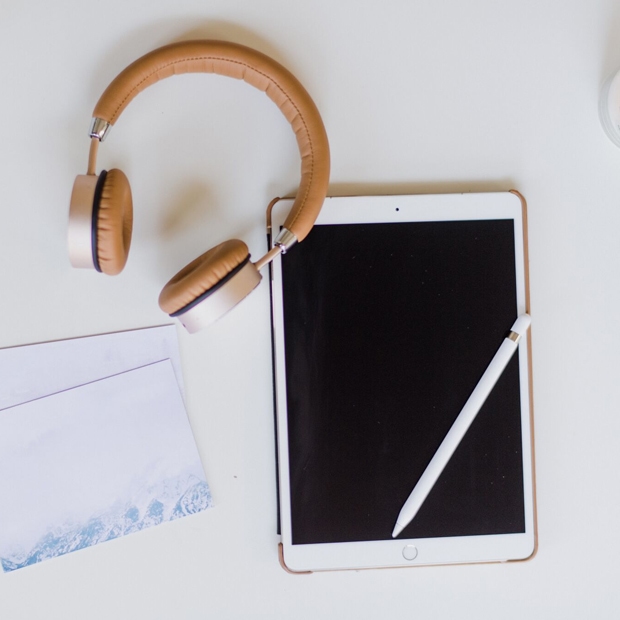 Where you need us?
Ekatra Infotech is the ultimate app development solution to help you  manage multiple platforms like a breeze. We provide complete solutions for mobile application development, E-commerce app, CRM, and Sales & distribution app.