Our Services
Real time monitoring of your target audience & traceability was never easier than with Ekatra applications.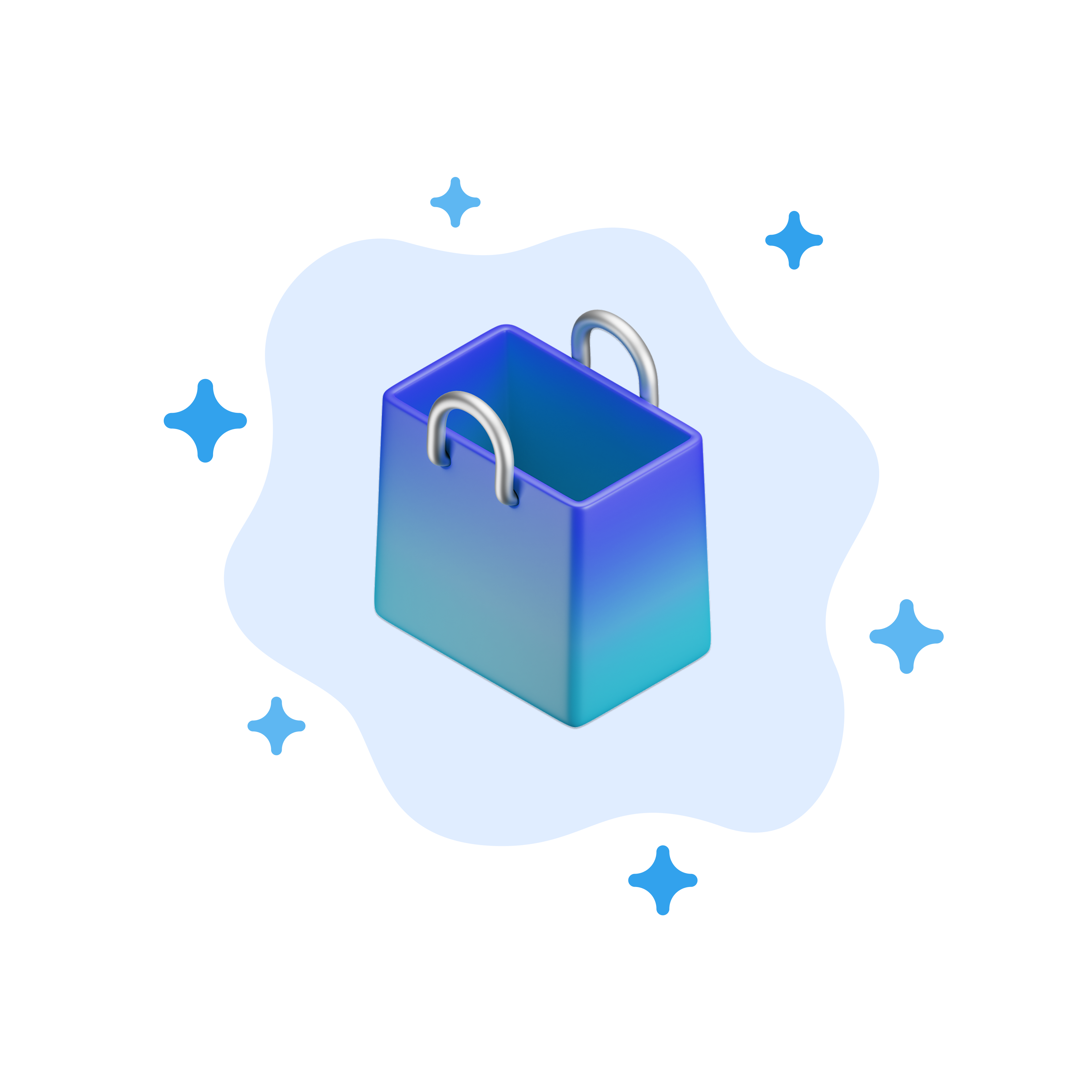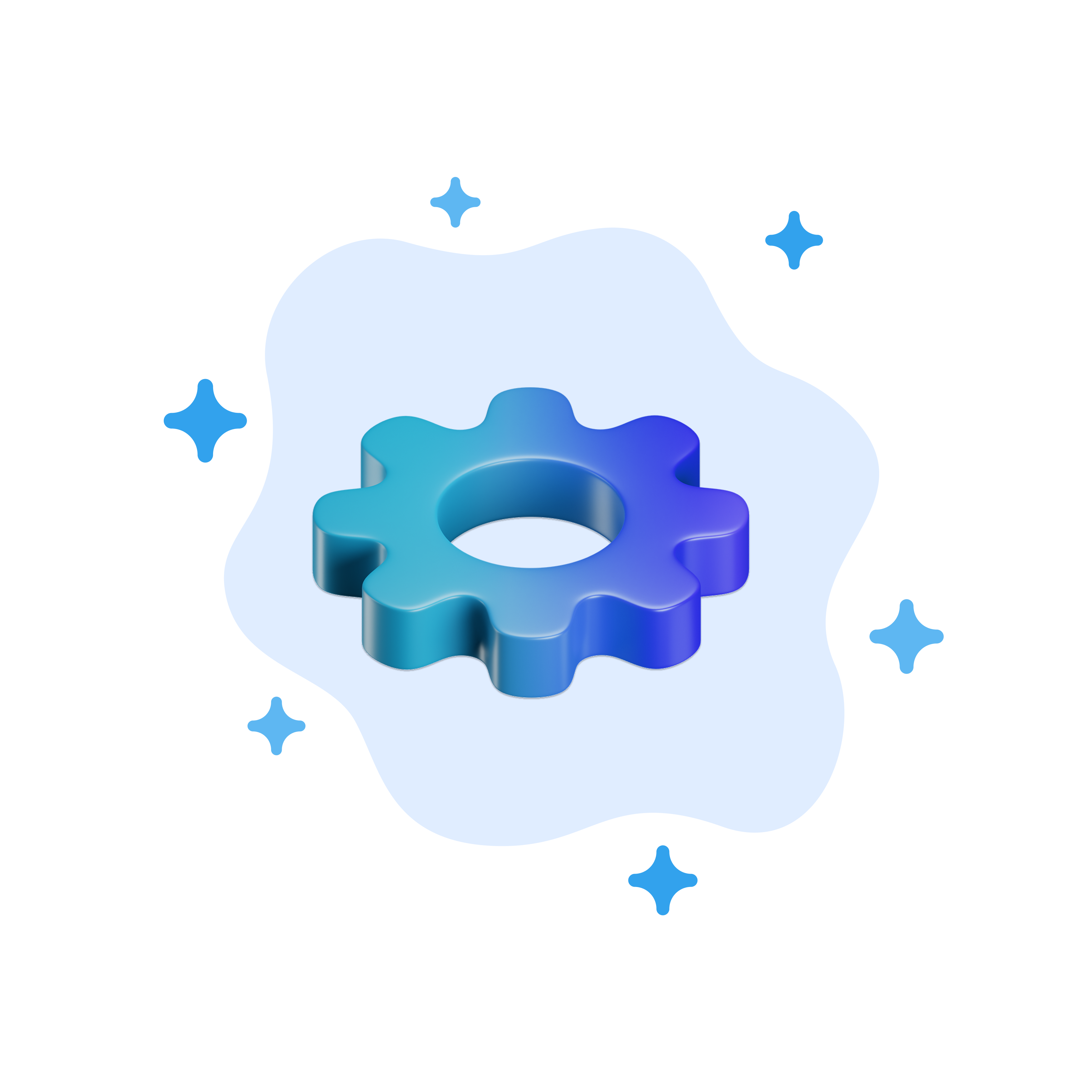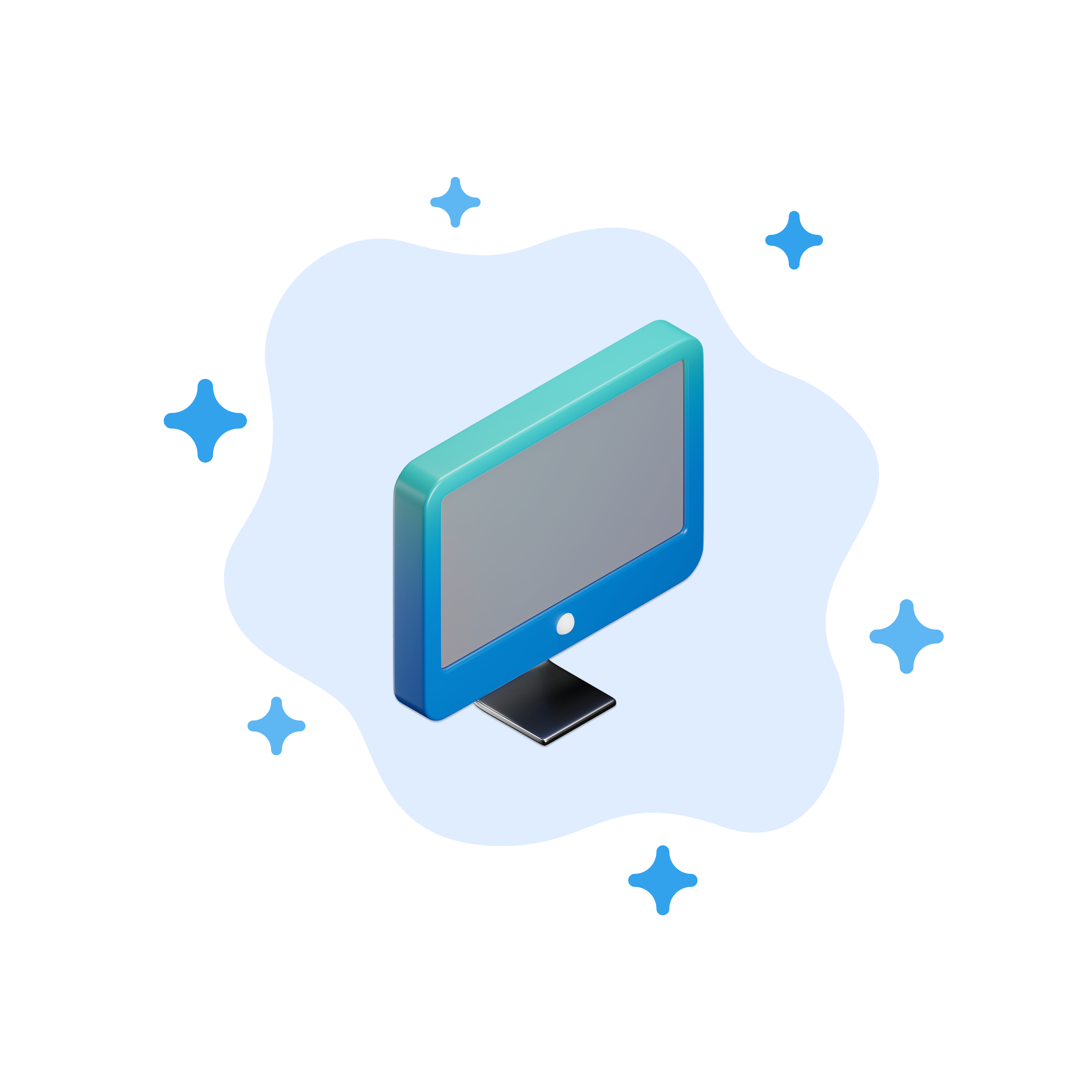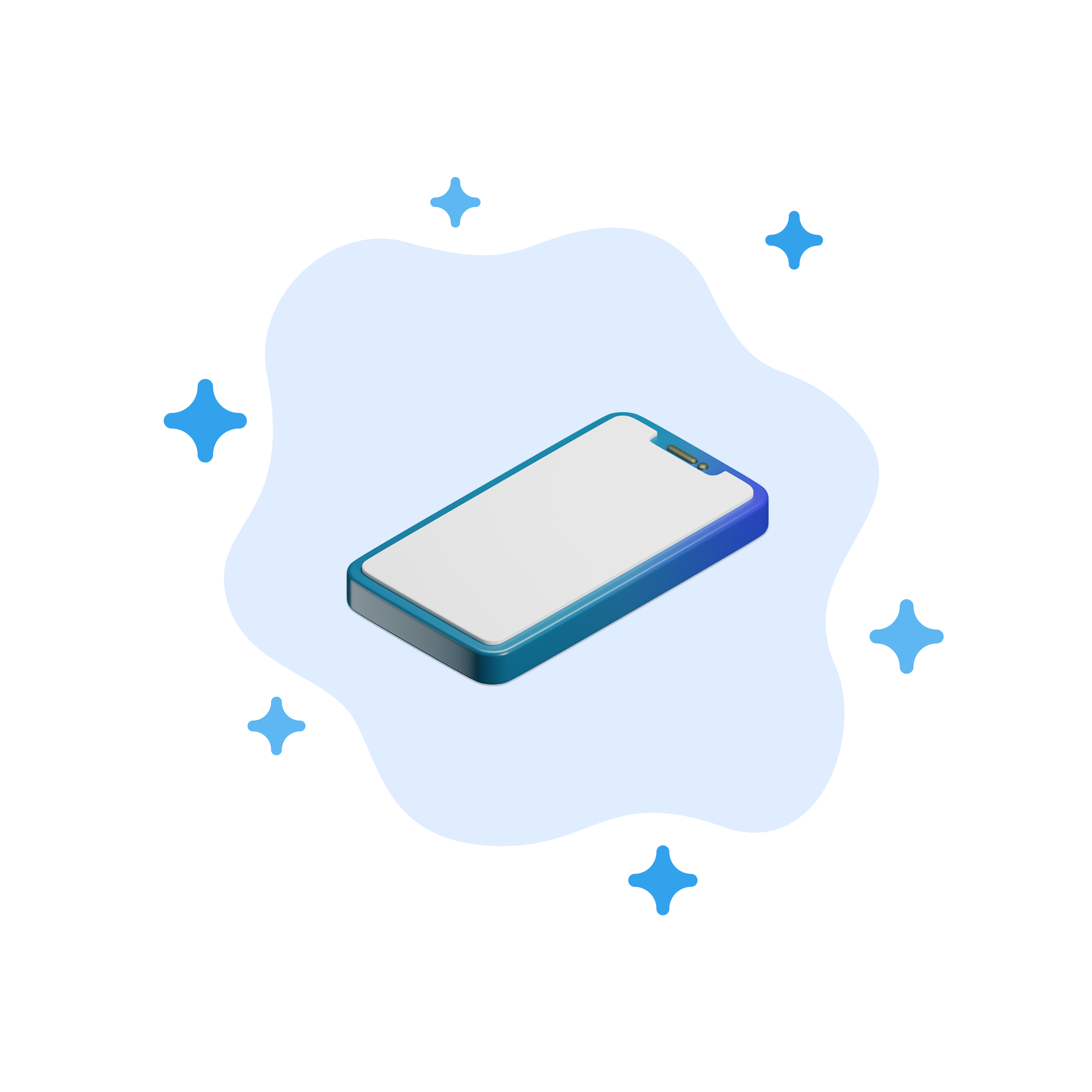 CRM Sales Force Management
Beat Plans, Activity Trackers, Attendance, GPS based Tracking.
Order Processing
Sales CRM Order, Order Consolidation, Approval, Invoicing, Sales Returns
Sales and Marketing
Targets
Manage sales crm Category Wise, Customer Wise, Marketwise Sales Targets, Executive Wise Monthly Sales Targets.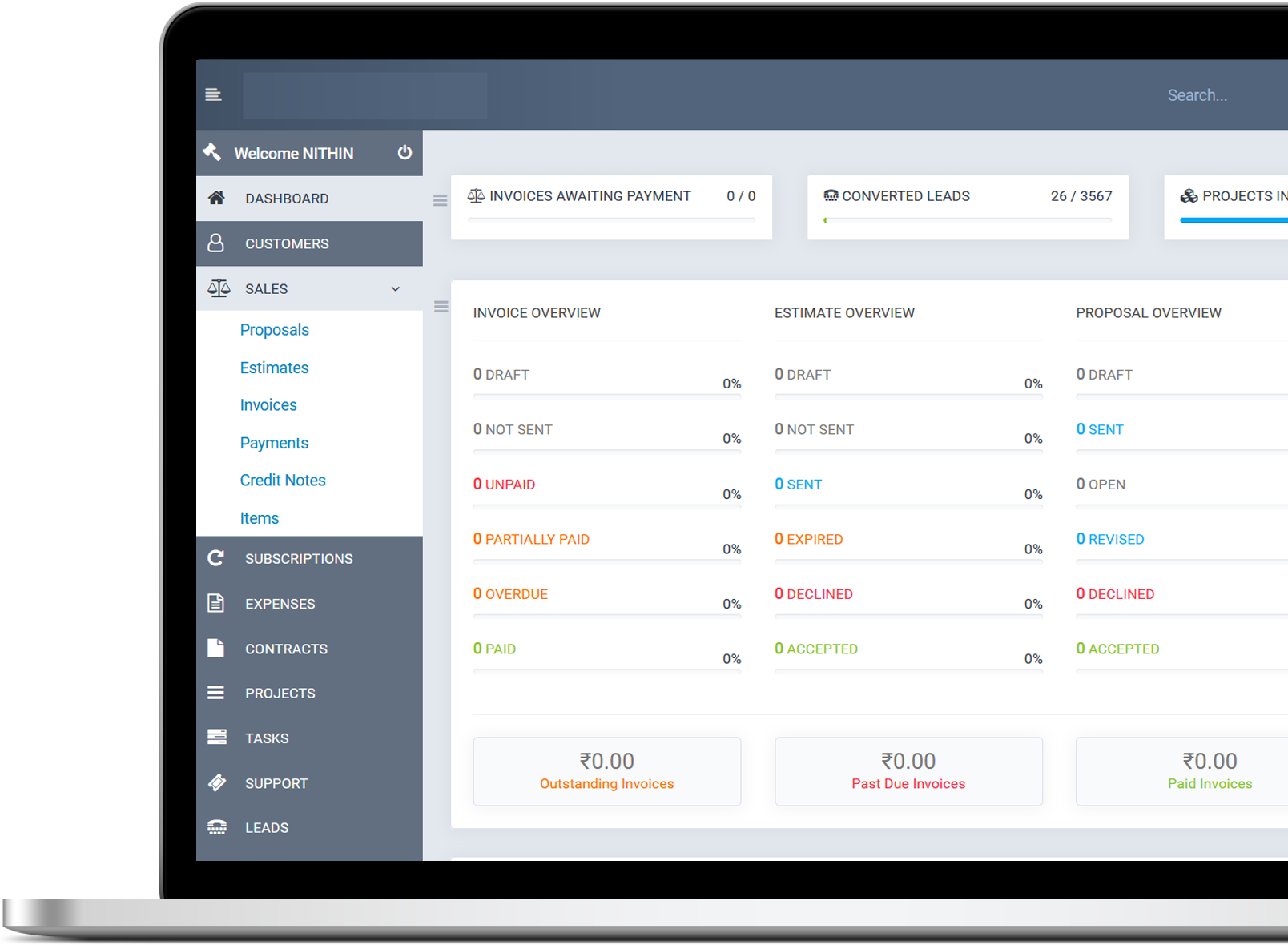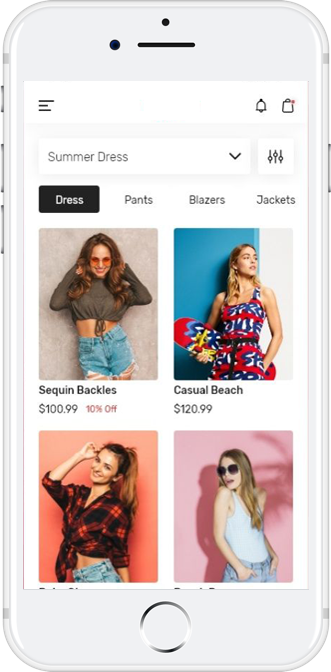 Finest E-Commerce development experts 
We develop the perfect E-Commerce platform companion for your business. We design the finest E-Commerce sites that are complete solutions for all your sales requirements. We are the perfect shopify partners to your business, offering a high level of traceability in online sales activities, clear visibility across your customer taste and product needs. We are the one stop ECommerce solutions for Brands, Distributors and Retailers.
Analyze market data with no tensions!
Ekatra Infotech is a comprehensive software development company with an expert web application development team that helps you have complete control over all your business requirements. We provide a dynamic development style that is universal,  which helps you to upgrade and change organization anytime you want without structural changes in software operations.
Integrated, multiple device compatible design and development
Our Trademarked
Process & Workflow.
Ekatra is the right choice as your partner in your custom software development.  Our best web application development team in  Kerala assists you in decision making and in restructuring your organization effortlessly.
Our team has immense experience in the latest cloud technologies and app development software integrations with multiple ERP systems.




Let's Work Together
No problems with Ekatra's top of the line web application development. You can now access your software from anywhere with our software development. Access any time from anywhere.